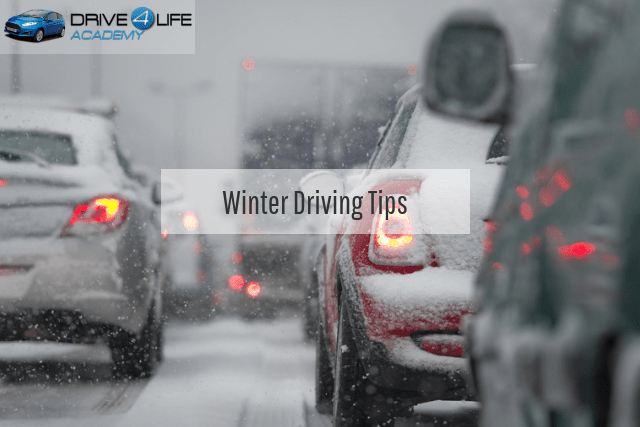 Winters within the United Kingdom are often known for their less-than-pleasant weather. As a result, road conditions will often prove to be quite challenging; even for experienced drivers.
While keeping your vehicle up to date and in good condition is obviously important, all of these efforts will prove to be of little use if you are not fully prepared for what might be in store. Let us take a look at some professional winter driving tips so that you and your loved ones will remain safe at all times. 
Driving Lessons
 It should be obvious that new operators must always seek out firms which provide professional driving lessons in Chatham. These experiences will provide a hands-on sense of knowledge that static learning alone can never duplicate. Some of the materials covered in such courses will include (but are not limited to): 
Negotiating with inclement weather.
Dealing with traffic congestion.
Safety reviews.
Driving on motorways as well as surface streets.
These lessons will also provide the driver with a sense of confidence in knowing that he or she is able to handle wintry conditions. 
Vehicular Safety Concerns
 It is also very important to know how to be prepared in advance; especially for those who are planning a longer journey. Common mechanical concerns such as choosing the right tyres for winter roads and making certain that all engine fluids are topped up should be taken very seriously. In the same respect, check the charge of the car battery.
Experts recommend that the battery should be replaced if it is more than two years old. It is just as prudent to put together an emergency kit in the event that the car stalls or it happens to become involved in an accident. Some common items which should be present include: 
A Mylar thermal blanket to preserve heat.
A basic first-aid kit.
A triangular roadside reflector and flares.
Two litres of potable water.
A car-adaptable mobile phone charger.
A physical map of the region.

Safe driving during the winter season is no laughing matter and the professionals at Drive4Life Academy are always here to help. Whether you require driving lessons or you are hoping to learn more about the other services that we have to offer, please contact us and speak with a representative at your convenience.