Driving Lessons Hempstead
Drive 4 Life Academy offers driving lessons in Hempstead, and throughout Gillingham by experienced, professional instructors. In addition to standard lessons, we also provide a wide range of other services for both learner and newly qualified drivers. We believe our combination, of quality training and affordability, is unrivalled by any other driving school in Hempstead, or the surrounding areas.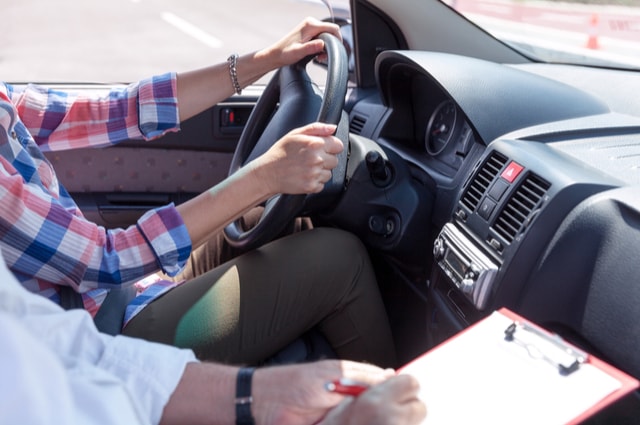 Why use Drive 4 Life Driving School in Hempstead?
For your security, and peace of mind, all instructors are CRB checked.
One hour, 90 minute or two-hour lessons available.
We provide a convenient pick up and drop off service.
We are approved by the Driving Standards Agency
A unique aspect of our training is that our lessons are not restricted to the immediate vicinity. You learn to drive in the surrounding towns and villages, meaning you encounter a greater variety of driving situations. We believe that no other driving instructor in Hempstead offers this service.
Affordable Pricing Options
Driving lessons in Hempstead, or anywhere else for that matter, are not cheap! At Drive 4 Life we know that lessons are a major financial outlay for most people, so for increased affordability, lessons can be block booked. Please refer to our website for all the latest prices.
| Driving Tuition | | |
| --- | --- | --- |
| 1 Hour Lesson | £28 | |
| 90 minute Lesson | £42 | |
| 2 Hour Lesson | £56 | |
| Block Booking- 5 Hours | £135 | |
| Block Booking- 10 Hours | £270 | |
| Block Booking- 15 hours | £405 | |
| Block Booking- 20 hours | £540 | |
| Block Booking- 30 hours | £810 | |
| Block Booking- 40 hours | £1080 | |
| 2 Hour motorway | £60 | |
| Pass Plus | £170 | |

Pass Plus Driving Courses
Pass Plus is a training scheme, of six modules, for newly qualified drivers. It is specially designed to further develop driving skills. The modules include all-weather driving, night driving and motorway lessons, all of which are taught by an experienced instructor.
In addition to increasing your driving ability, Pass Plus can also reduce your insurance premiums, an important consideration for any new driver. Many companies offer a reduced premium if you have completed a course, so bear this in mind when looking for insurance.
Where is Hempstead?
Hempstead is a historic small town, situated just ten minutes from the centre of Gillingham. It is home to the Hempstead Valley Shopping Centre, one of the first of its kind in Kent. We also offer our driving lessons to towns surrounding including Capstone, Wigmore, Darland and Lordwood.
Drive 4 Life Academy is proud to offer its services to this area of Kent. If you are looking for a quality driving instructor in Hempstead please contact us by calling 07814908758 or email Patrick@drive4lifeacademy.co.uk