Manual Driving Lessons You Can Bank On
A good driving school should offer value for money, whatever you are paying. At Drive 4 Life, we ensure that every learner leaves satisfied. Our manual driving lessons are some of the most comprehensive in Gillingham.
We offer driving classes for learners at all levels, ranging from the novices getting their first lessons to the seasoned ones who need refresher courses. If you are in Kent or Medway, you can also hire our services to get you ready for UK roads.
Your success is a priority, so we do everything to guarantee it. We have several courses that we compile with the needs of different drivers in mind. If you want to complete your lessons in a fraction of the normal time, we have intensive courses.
Benefits of Manual Driving Lessons
Why should you consider manual driving at all? For one, manual driving skills are interchangeable with automatic driving. It means that if you can operate a manual transmission, you can handle an automatic one too, but the reverse is not true. The training gives you the skills to drive a variety of vehicles, which is a huge plus point when renting.
You also have more options when shopping for your own car. Learning how to drive a manual car is less complicated than an automatic one. Manual vehicles offer better control, especially in snowy weather.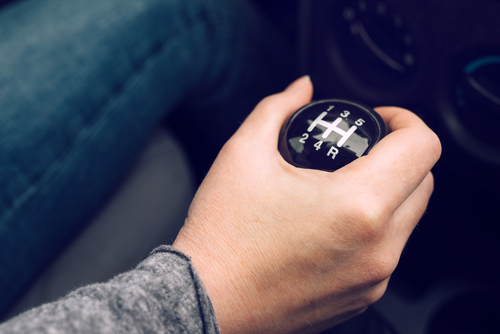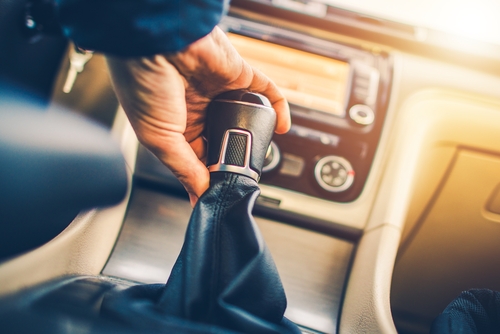 | Driving Tuition | | |
| --- | --- | --- |
| 1 Hour Lesson | £24 | |
| 90 minute Lesson | £36 | |
| 2 Hour Lesson | £48 | |
| Block Booking- 5 Hours | £115 | |
| Block Booking- 10 Hours | £230 | |
| Block Booking- 15 hours | £345 | |
| Block Booking- 20 hours | £460 | |
| Block Booking- 30 hours | £690 | |
| Block Booking- 40 hours | £920 | |
| 2 Hour motorway | £50 | |
| Pass Plus | £150 | |

Why Choose Us For Manual Lessons?
Drive 4 Life has years in this industry and knows what different learners are looking for. Our male and female driving instructors are some of the best trained in the region. They are up to date on traffic rules to ensure that our learners receive the most relevant training possible.
We structure our courses meticulously to ensure that at the end of the training, you are ready for the test. If you require special attention to help you prepare, you can plan with a senior instructor.
Our location in Gillingham and its environs allows you to find instructors without too much trouble. Affordability is another reason to book our manual driving classes. Despite the care and skill we put into teaching driver learners, we don't charge exorbitant rates for our courses.
Our competitively-priced lessons ensure that you can explore your training options without worrying too much about the cost. Contact us and learn how to drive from the people who know best.
Are you looking for quality and reliable manual driving courses in Kent? Drive 4 Life is the ultimate stop. Browse our different packages for manual driving lessons to find something suitable.