About Drive 4 Life Academy Driving School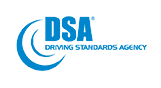 DSA Approved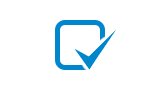 CRB Checked
for your re-assurance and security. Offer choice of lessons (1 hour, 2 hour, intensive)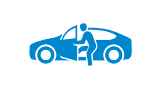 Pick Up & Drop Off
at your convenience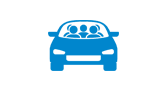 No Car Sharing

A Superb Learner Car.
Our Kent Driving school uses a modern air conditioned Ford Fiesta, a superb learner car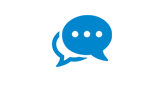 Advice with Theory & Hazard Perception
training free of charge
Drive 4 Life Academy's driving course
Drive 4 Life Academy has a driving course that is flexible to suit the pupils needs, this not only allows pupils to develop a full range of driving skills to enable them to drive safely and independently on today's busy roads, but also gives them experience of driving in a variety of towns and cities.
Drive 4 Life Academy Training Programme
Learn to control the car, reversing exercises and junction work locally
Roundabout training
Planning and Observation training through various towns
Hill starts, meeting traffic and clutch control
Crossroads
Pedestrian Crossing and Traffic Lights in
At the end of the training programme, we'll recommend you to book your driving test in Gillingham – when you feel confident to do so.
What are you waiting for? Contact us to book your lessons today!