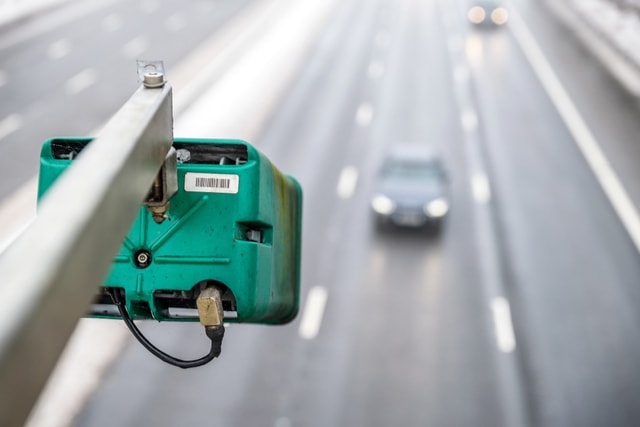 As a learner driver, all the different laws can be very intimidating but fret not. Whether you are looking for driving lessons in Gillingham or elsewhere, this post will be sure to keep you clued up on the current laws! 

Checking that your vehicle is safe to drive 

One of the most important things that you need to do before driving is checking your vehicle is safe to drive. A vehicle can still be unsafe even with an up to date MOT. Every time you drive you should make sure you have checked that; the windscreen, windows and mirrors are clean, all the lights work and that the brakes work.
One of the most common things that people forget to check is their tyre tread depth, which can be a minimum of 1.6mm before becoming a cause for change. Anything lower than this is illegal and could land you a big fine and/or points on your licence! 

What are the speed limits? 

As you progress with your driving you will eventually start to become familiar with the speed limits without even having to think. Local councils may have their own speed limits, such as: having a 20mph zone in a built-up area near a school. These speed limits will be clearly signed. However, for reference to the national speed limits; 

• Built-up areas – 30mph (unless stated otherwise) 

• Single carriageways – 60mph 

• Dual carriageways – 70mph 

• Motorways – 70mph 

Using a phone or sat nav whilst driving

Holding a phone or sat nav whilst driving is illegal, this includes when you are stationary at traffic lights, queuing in traffic and supervising a learner driver. In order to use these items whilst driving, you must have a hands free device such as; a Bluetooth headset, voice command, a windscreen mount etc. However, the use of these devices must not obstruct your view of the road and the traffic ahead. 

How much alcohol can I have before I am over the limit?

Ideally, none, if you are drinking alcohol you should seek alternative transport rather than driving. However, if it is absolutely necessary; the UK sets out very strict limits for how much alcohol you can have in your system. 35 Micrograms per 100 millilitres of breath as stated on the government website.
Alcohol affects people in very different ways depending on your: weight, age, lifestyle etc. So what might be fine for someone else, may not be fine for you and it is much safer to stay sober! 

Do I have to wear a seatbelt?

If there is a seatbelt in the seat you are sitting in then yes, you must wear a seatbelt. As a driver, it is your responsibility to make sure everyone is wearing a seatbelt. If you are caught without wearing a seatbelt you could be fined up to £500.
There are a few exceptions to wearing a seatbelt; if you are a driver who is reversing or supervising a learner driver who is reversing and if you have a medical exemption from wearing a seatbelt.
However, you must keep a certificate of your exemption in your car and inform your insurance company of your exemption.