Could Ofsted style league tables be introduced for driving instructors?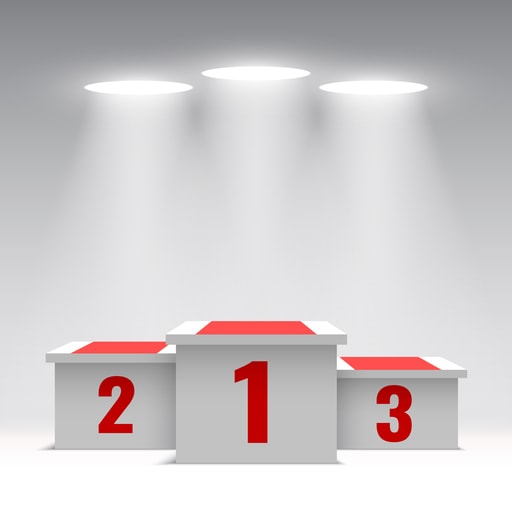 This week is the start of the Key Stage 2 examinations for Year 6 pupils. It is also the beginning of the test period for Key Stage 1 pupils. Since the National Curriculum was conceived as per the Education Act 1988, the success of each school is due to its test results. In 1991, Ofsted introduced league tables which, alongside Parental Choice, could influence a school's fortunes.
Over the last week, it was revealed in The Times that Ofsted style league tables could be coming soon for driving instructors. In a bid to raise driving standards, the Driving and Vehicle Standards Agency (DVSA) have threatened to release rankings for the UK's 40,000 driving instructors.
What has led to this are recent test results in practical driving tests. According to the DVSA, some pupils have taken several attempts to pass their practical tests. They claim that poor tuition from driving instructors is the culprit. From their statistics, some learner drivers have had up to 39 attempts!
If you go on the GOV.UK website, there is already a selection of league tables with statistics about practical test rates from individual test centres. At present, they have yet to be recognised as official statistics. If the DVSA threatens to publish the rankings of each instructor, they might fall under this link.
This is one of a few changes that the DVSA are proposing to improve driving standards. In our next blog post, we shall be looking at proposed to our driving tests, starting on Monday, 04 December 2017.
Drive 4 Life Academy, 08 May 2017.