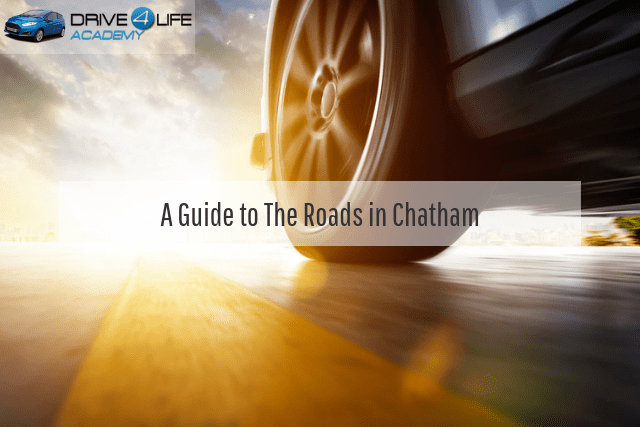 Located within Kent county, Chatham is a seaside town known for its importance in regards to trade with other regions of the United Kingdom. It is also for this reason that several bus and railway stations are also present here.
Anyone who needs to take professional driving lessons in Chatham should therefore be aware of major roads, intersections and similar motorways. Let us take a brief look so that you will be prepared in advance.
Major Thoroughfares
The A2 motorway (known as Chatham Hill) is essentially the main highway that runs in an east-west direction through the centre of Chatham. Other regional routes such as the M2 can be reached via this road. The A2 also provides individuals with access to nearby Rochester Airport (to the south).
There are likewise several routes that run in a north-south direction. These include the A229, the A230 and the A231. These can be used to visit towns such as Rochester East Ward or to access the River Medway.
Suburban Areas
The main suburban district of Chatham tends to be found immediately south of the A2 motorway. The majority of residents reside here and they can access other portions of the town thanks to routes such as Magpie Hall Road, Patterns Lane and Street End Road.
Riverside Areas
The A2 motorway can be used to reached areas immediately along the shores of the River Medway. This is also the primary method to arrive at the Chatham business district.
Both Medway Street and High Street are known for their retail presence while the large Pentagon Shopping Centre is found directly to the east of the A231 motorway. Other notable destinations within this area include the Admiral Casino and Halfords.
This is only a brief overview of the main layout of Chatham as well as some of its more important roads. It is always best to perform additional research in order to become more familiar with the town and its surrounding areas. This is one of the best ways to prepare for the tests provided by the professionals at Drive4Life Academy.