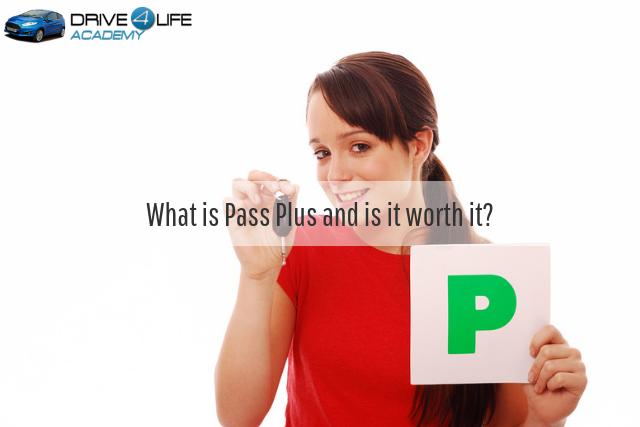 While it is very important to obey the rules of the road, you also need to feel confident and comfortable while driving.This is when those who have just recently obtained a licence could encounter difficulties. As opposed to being forced to deal with strange and potentially unfamiliar situations, the government has created a programme to provide drivers with the skills needed to address new situations that might be encountered on the motorway. This system is known as Pass Plus and there are a number of features which should be examined in greater detail.
What is the Pass Plus Programme?
Pass Plus can be a worthwhile addition when taking driving lessons in Rainham or Chatham. The course itself will last for six hours and it is intended to provide new motorists with the insight and skills required to successfully drive on the open road.
It is taught by a qualified instructor and the individual will be presented with a certificate upon completion. Having said this, a handful of topics which are covered throughout the course include:
Driving in towns.
Negotiating with different types of weather conditions.
Rural driving recommendations.
Driving at night.
Obeying the rules of motorways.
Driving across dual carriageways.
Each of these modules will last approximately one hour and a great deal of information will be obtained. This is why users are advised to split the course across numerous days as opposed to trying to absorb such details within a six-hour sitting.
Is a Pass Plus Course Worth the Time and the Effort?
In the past, many insurance firms offered reduced monthly premiums to those who successfully completed a Pass Plus course. This is no longer the case and the majority of individuals who attend are instead more interested in obtaining additional skills that normal driving lessons might not cover.
It is also important to mention that one of the main purposes of Pass Plus is to instill a notion of confidence within drivers who might otherwise be nervous behind the wheel. Have you found it difficult or stressful when driving under certain conditions?
If so, this course could represent an excellent supplement to professional driving lessons in Chatham. Please take a closer look at the official website to learn more as well as to understand what each module has to offer new drivers.