Why Drive 4 Life Academy focuses on roundabout training in great detail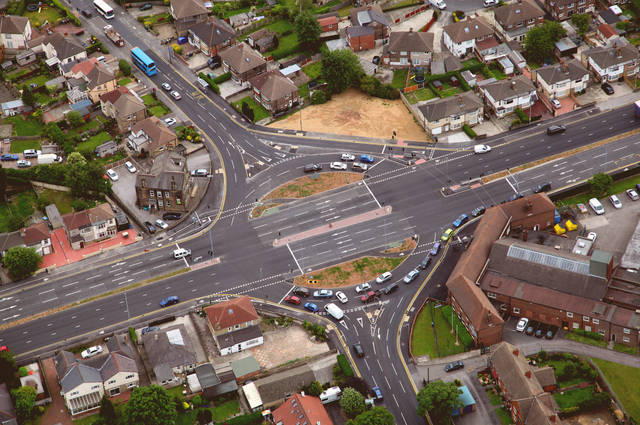 Our soggy little island seems to have a penchant for roundabouts. Mini roundabouts, standard issue roundabouts, or roundabouts with motorway junctions. In Swindon, there's the Magic Roundabout, a standard sized roundabout with five mini roundabouts. Milton Keynes has them in abundance, and Skelmersdale eschewed traffic lights in favour of roundabouts at junctions. This is why roundabout training is a must for new drivers.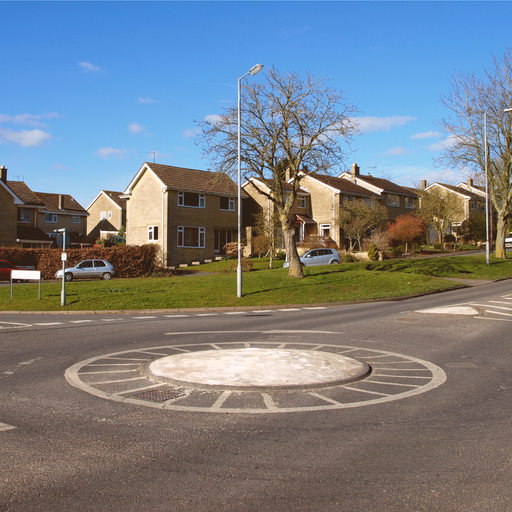 For new drivers, roundabouts can be daunting. Negotiating them require the usual MSM (Mirror, Signal, Manoeuvre), followed by placing your car in the right position (and the right lane), then looking out for cyclists, motorcyclists, and pedestrians. Timing is important, and given how difficult approaching roundabouts can be, roundabout training is a must.
No two roundabouts are ever the same. As well as being pedestals for public art, some might be accompanied with traffic signals. You are just as likely to find mini roundabouts in residential areas as well as town centres. The wackiness of some designs have attracted the attention of roundabout spotters like Kevin Beresford (who has taken photographs of the things for books and calendars).
We can assure you that our roundabout training syllabus does not cover the differences between a red ringer or a mini roundabout. Instead, we shall give you a good grounding on the basics and how to negotiate complex systems. Whether light controlled or of the double mini roundabout variety, we shall take you on the right route to passing your driving test.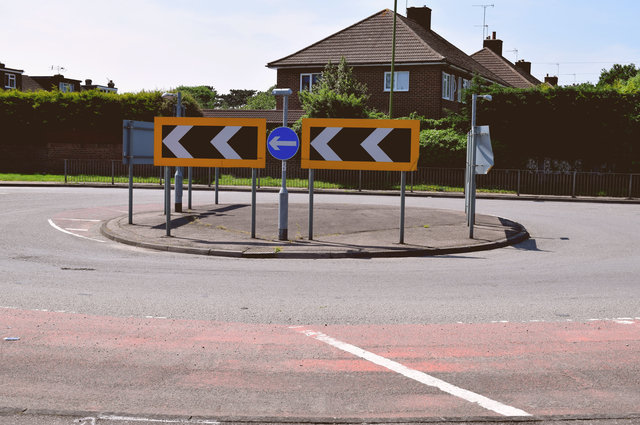 Drive 4 Life Academy, 29 March 2017.