Compulsory driving lessons to be added to South Africa's high school curriculum in next academic year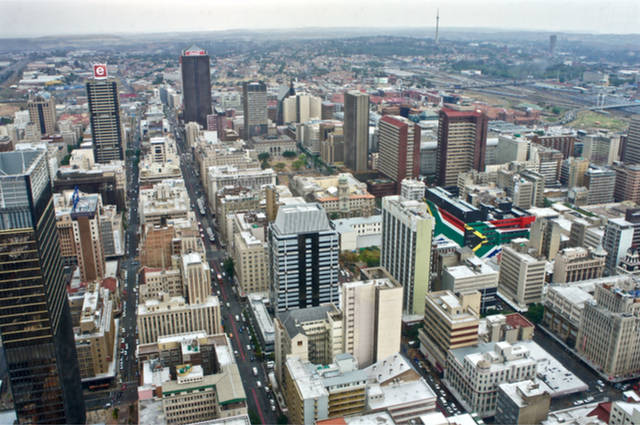 In South Africa, the Department of Basic Education has taken steps to improve road safety among its 55 million citizens. From the start of the 2017-18 academic year, driving lessons will be added to the South African high school curriculum. The reasoning behind this is the country's high rate of road traffic accidents. 50 people a day are killed on their roads. Driving lessons will be overseen by the Road Traffic Infringement Agency and the Department of Basic Education. As well as giving high school pupils some experience behind the wheel, road safety messages will also be incorporated in the next academic year's syllabuses. For example: physics and mathematics lessons will have references to braking distances. Geography lessons could include reference to road signs and traffic signals. In response to the plans, Transport Minister Dipuo Peters said: "I have no doubt that road safety education that starts at an early age should be one of the core focus areas in assisting us to turn the tide as far as road deaths are concerned. Formal education and training will remain important, but we must also broaden our minds and find ways to include road safety messages into the wider curriculum, into mathematics and science, geography and civic education" For many people, learning to drive is a life skill. The Department for Basic Education's plans not only understands this fully; the inclusion of road safety messages in future syllabuses is a welcome move.
Should driving lessons be part of the National Curriculum?
In the UK, driving lessons could be a useful addition to Personal and Social Education programmes from Year 11 upwards. On one hand, road safety awareness may be greater. On the other hand, there could be more sixth form pupils looking for parking spaces. Whether you agree or disagree, your comments are much appreciated. Drive4Life Academy, 20 January 2017.