Drive4Life Blog
At Drive 4 life we have a wealth of knowledge about safe driving. We've written several articles which you can read below, to help you expand your driving skill and knowledge.
admin : July 29, 2013 11:07 am :
blog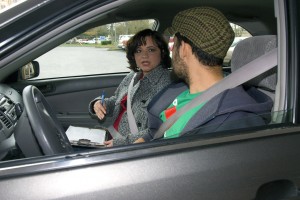 There has been a theory section as part of the driving test for over a decade now, and it was introduced to ensure that drivers had knowledge of all of the different road systems, road signs and driving procedures. On a driving test there is next to no chance of an examiner being able to see a driver in every possible scenario, often because of the area and the length of time that the test takes. In the same way, it is often the case that your driving instructor cannot show you every aspect of driving that you might run into in your area no matter how many driving lessons you have. The theory test is designed to ensure that everyone that takes their driving test has the same level of knowledge.
admin : July 19, 2013 10:43 am :
blog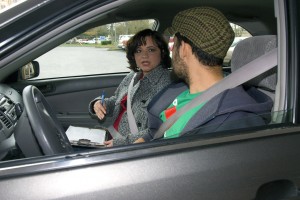 Driving is very much considered a life skill these days, as no matter what sort of public transport system is set up, the ability to drive is always going to mean that you are more independent, more able to run to your own schedule and follow your own plans unrestricted by other people's timetables. It can also enhance your employment potential; some jobs have a driving license as an essential or desirable attribute in the job description, and the ability to drive means you are not constrained to certain locations, you can work in any area accessible by road.